As Professional Real Estate Salesperson (RES), we provide all matters relating closely to property Marketing, Acquisition, Investment and Rental. We provide our clients with Property Pricing Analysis, Accessing Area Pricing Growth Estimate, Accessing Investment feasibility and more to help client manage their property establishments. Some of our daily work are as follows.
Looking to sell your Property to upgrade, resize or take the opportunity to cash out? We handle selling of Private, HDB and Commercial properties. 
In property selling, 4 important aspects must be considered are:
Financial sensibility (if it is financially sensible to sell),
Timeline management,
Marketing Strategies,
Transaction procedures and coordination.
Each of these factor plays a crucial role to a successful transaction. Expertise comes from experience, with us, your house is considered sold. You can be sure your property sales is both pleasant and a successful one. Contact me for a free consultation today and have a stress-free home journey.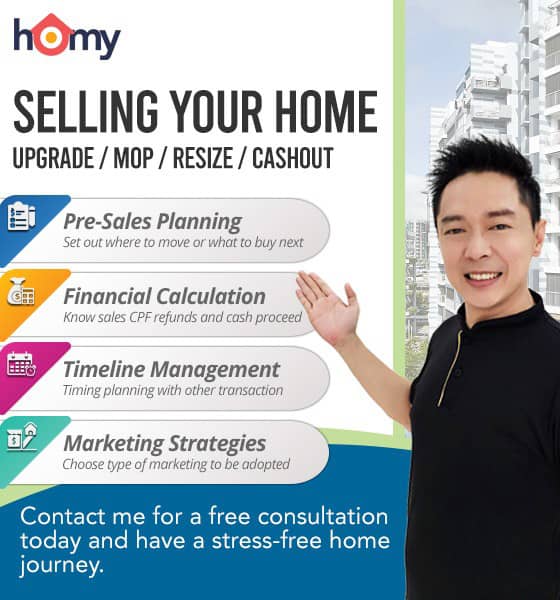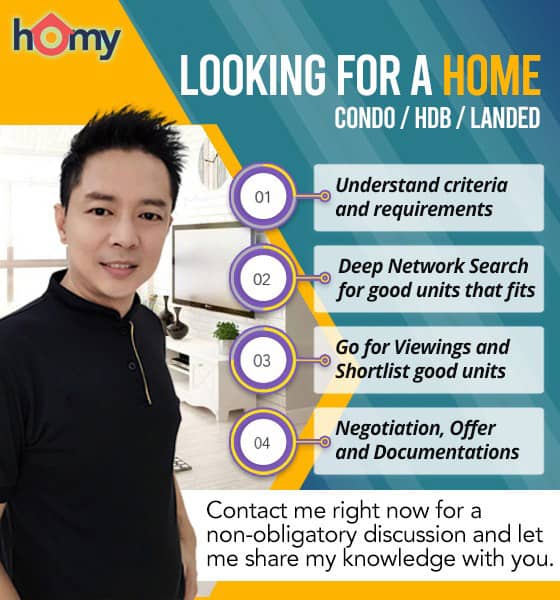 Thinking about buying? Feeling tired searching or disappointed after many viewings? Or not sure unit is right for you or worse what's the next step?
Searching and viewing of properties is an tiring and tedious process. In most cases, the more you view the more confuse you are and the more you are not sure of what's a right or a good buy. If you are facing this, you are not alone and that's the reason we are here.
At Homy, we are committed to search and match only good properties that is worth your purchase. Our large network of associates and partners allow us to spot good properties that can suit your requirement fast. Together with our competitive market analysis, you can be sure your home purchase will be a good and successful one.
Property Leasing and Rental
We rent all types of properties. Residential, Commercial and Industrial are in our portfolio. Making sure the right tenant is the most important aspect.
Leasing and Rental is a different class on its own because there is a contractual relationship that exist between landlord and tenant in a tenancy. In residential context, Landlords generally are on the underhand that is why an experienced agent is important as they will be able to filter and pick out the right tenant for you. 
Our vast rental experience has allowed us to help many landlord secure good tenants with good rental returns. You can be assure your property is in good hands. Contact us for a free consultation today and be at ease while I get the right tenant for you.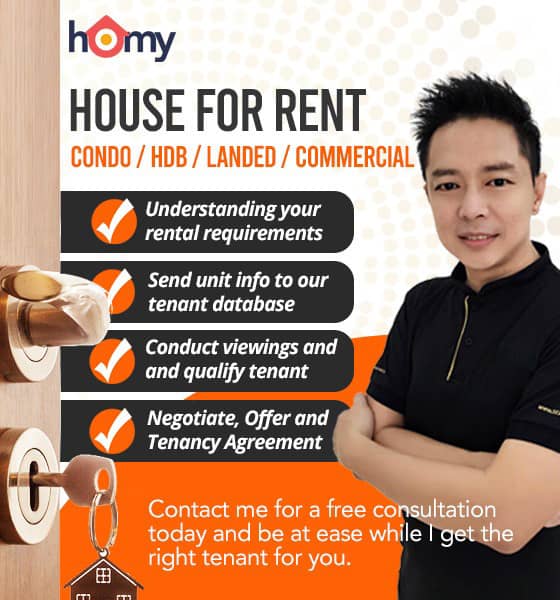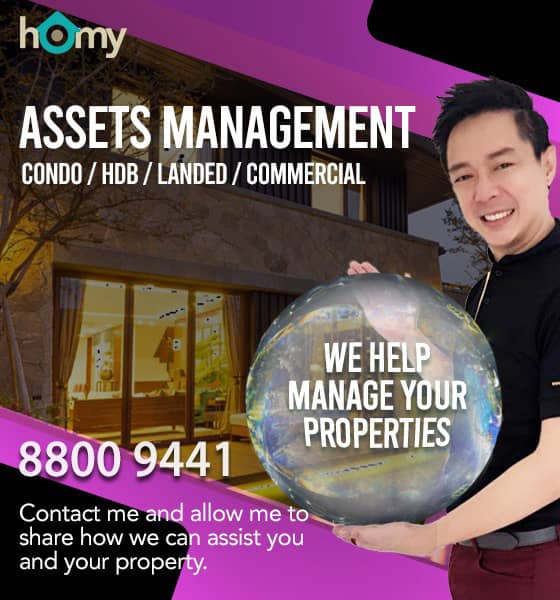 For property investors and owners who are busy, let us ensure your commercial and residential property is manage effectively with ease.
In assets management, we will work closely with you to ensure all your properties are always in good condition. Too busy to handle small rental problems? Let us do it for you, we handle all calls and request from tenants and filter them, provide solutions and settle them so you can have a peace of mind.  
We manage and coordinate contractor works on all interior whenever needed throughout a tenancy or during a turnover. After each tenancy, we source and screen new potential tenant, matched them according to your requirements and do up all documentations when there's an offer. With us handling 90% of your rental business, rest assure you can free your mind and focus on more important things in life.
Other Range of Property Services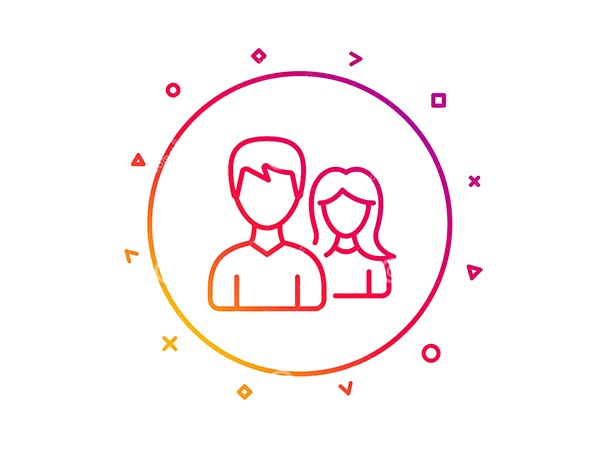 Soon Keong & Wife
261A Punggol (Buyer)
Thanks for your tremendous effort to find this nice house. Great view, well reno and within our price. Can't tell you how appreciative we are. Finding the right house among so many is stressful and tiring. Having you seem to expedite and smooth everything out. Thank you bro. 👍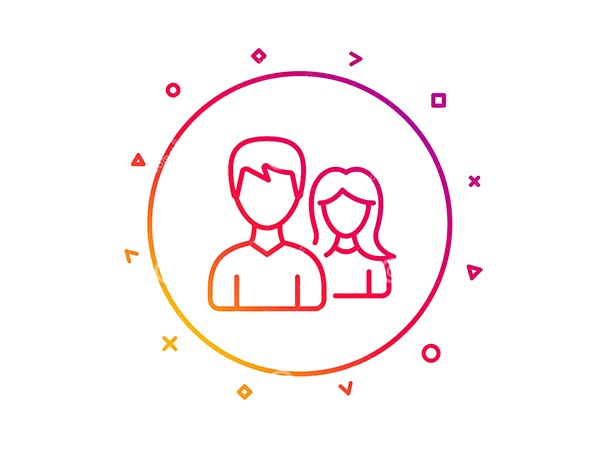 James and Jessica
330A Punggol (Seller)
Jerry has a sincere and legit concern for us that many agents don't even think about but just want our exclusive. Jessica and I think he is different and we are not disappointed. He is indeed good like my aunt says. Thanks for selling at our target price and at such a short time.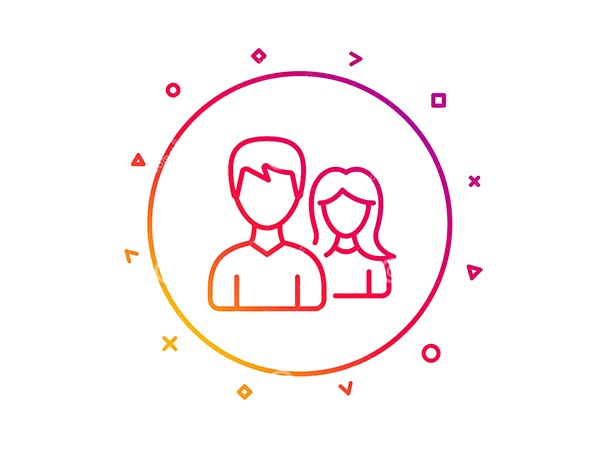 Dave & Constance
133 Punggol (Seller)
A Big thanks for Jerry's help selling my unit. Can't express how happy my wife and I were. We waited so many months without result and felt disappointed, but he came and just make it happen. Really glad I decided to make the call to him.
Call, SMS or Whatsapp me at +65 8800 9441 for more information and discussion.